Below is the Norie family with "Rocky loves Meatballs"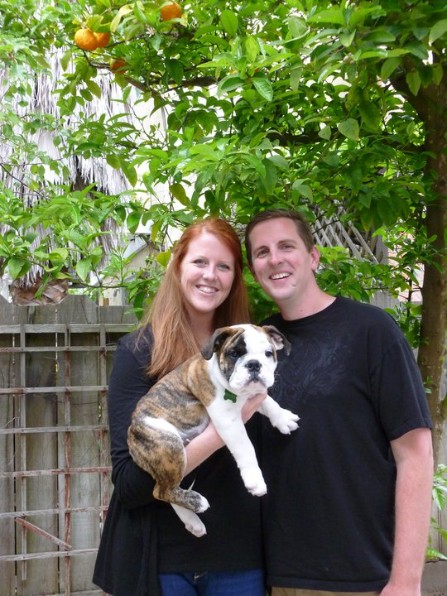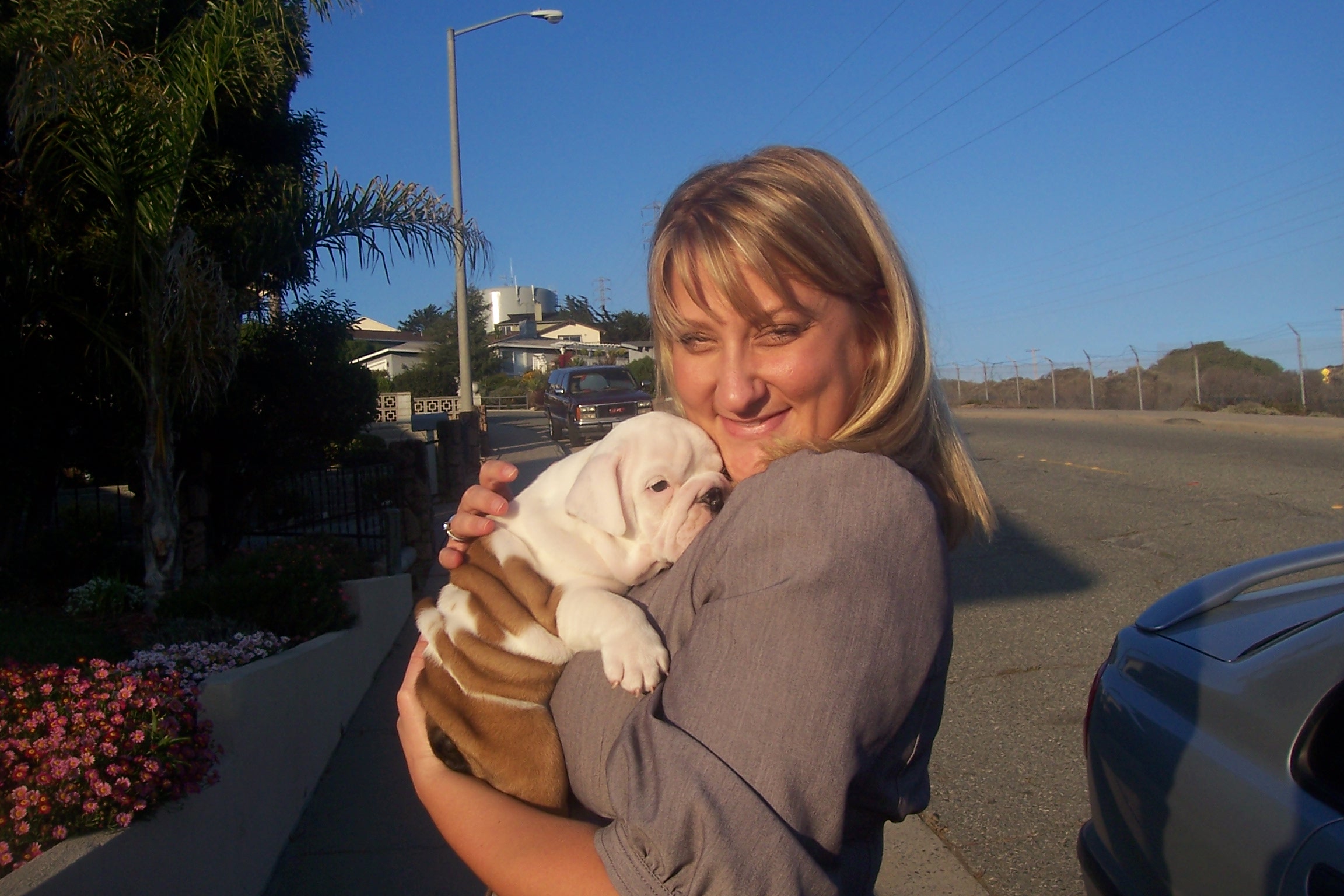 This is "Myron" sold to Annie in San Fransisco in the picture above. He has been nuetered and his momma checked in with us to let us know he's doing well!
This is Gigi below, sold to Bill in Redwood City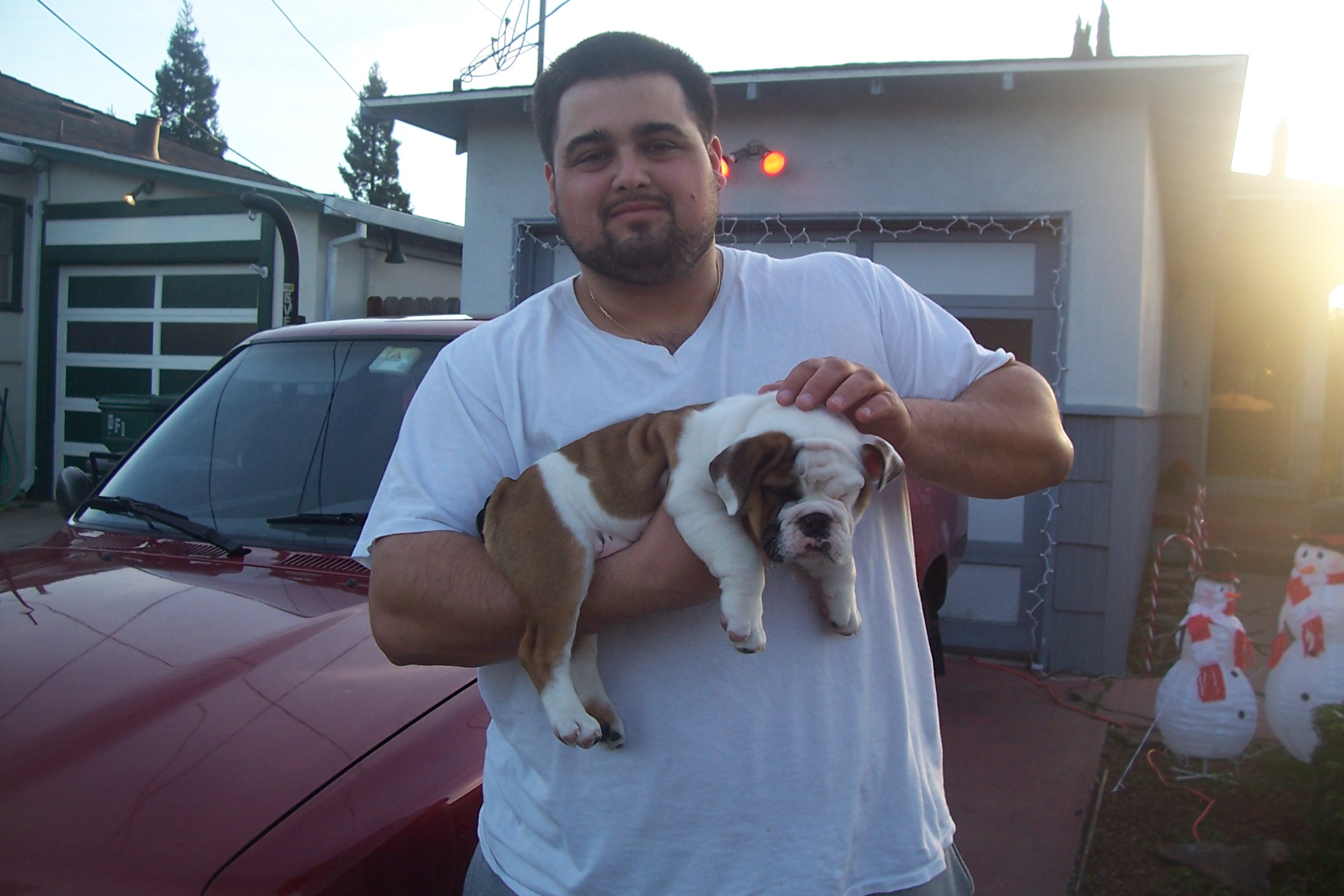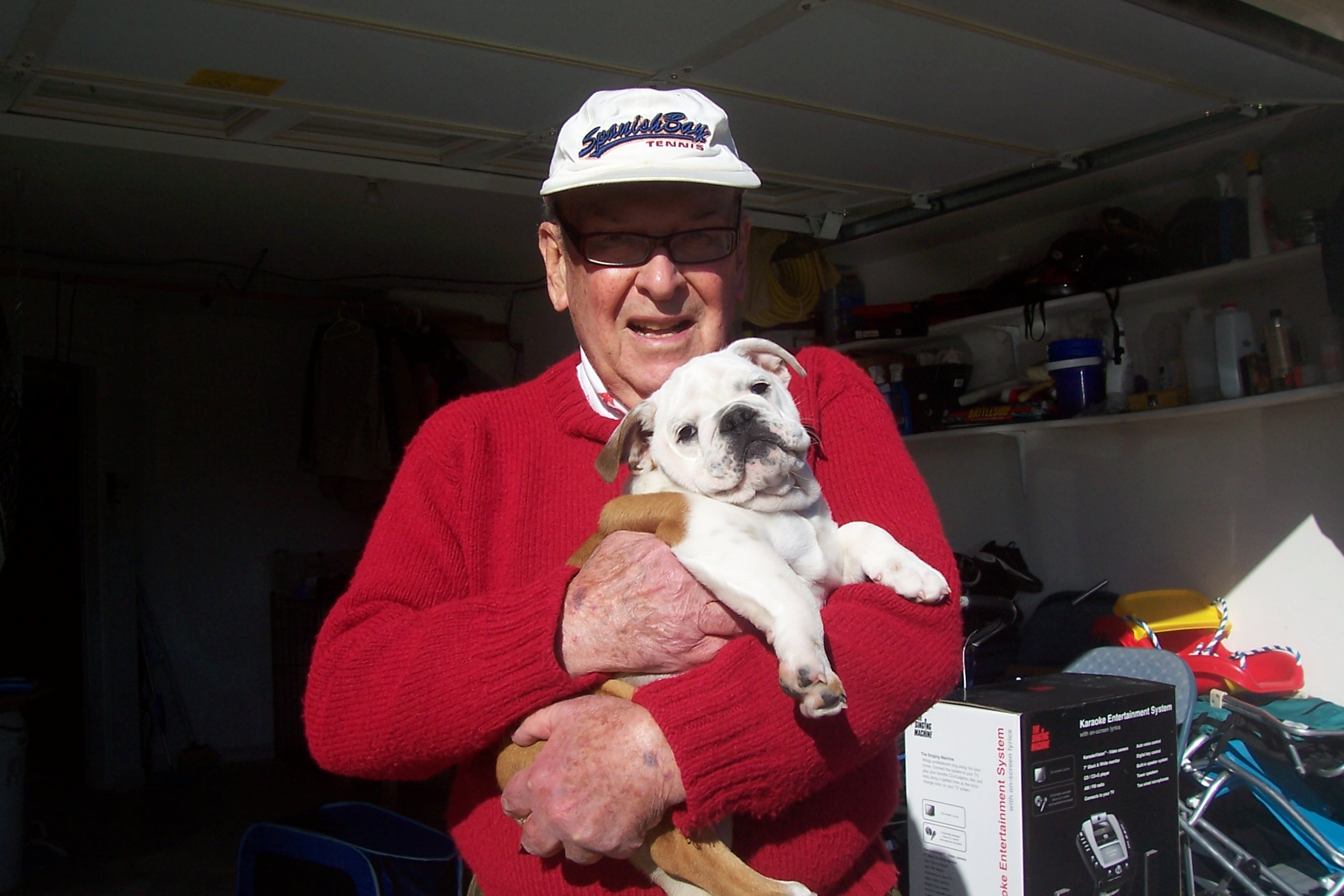 This is Don with Miss Callahan pictured above. "Missy" is living in Pebble Beach, she has been spayed and is a great companion to her beloved owner.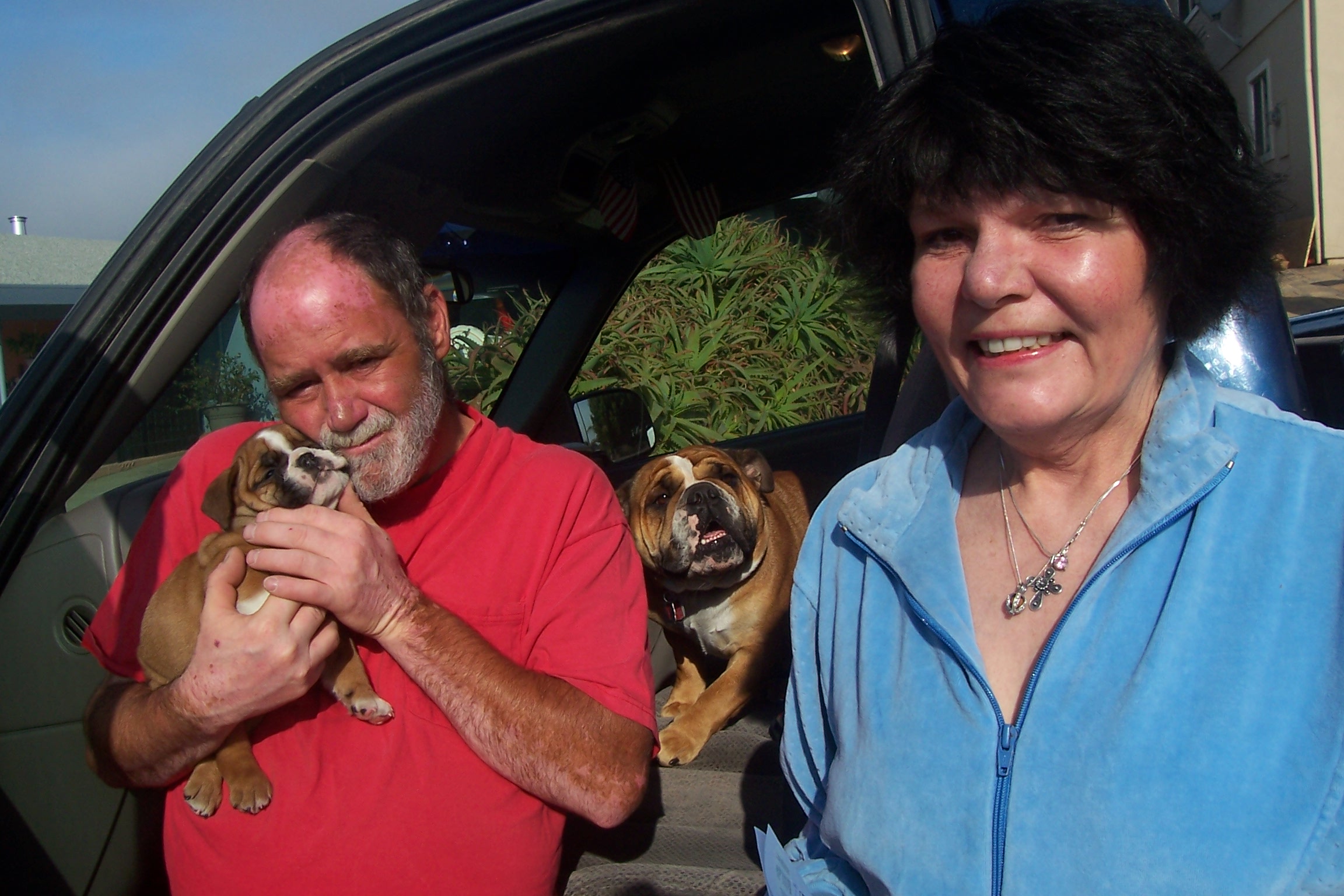 This little puppy is "Pumpkin" sold to Jill and Mike. They all live in Seaside with Pumpkin's new big sister Lilly (in the back) and two other four legged kids.
This is TJ pictured below and his new best friend "Lady"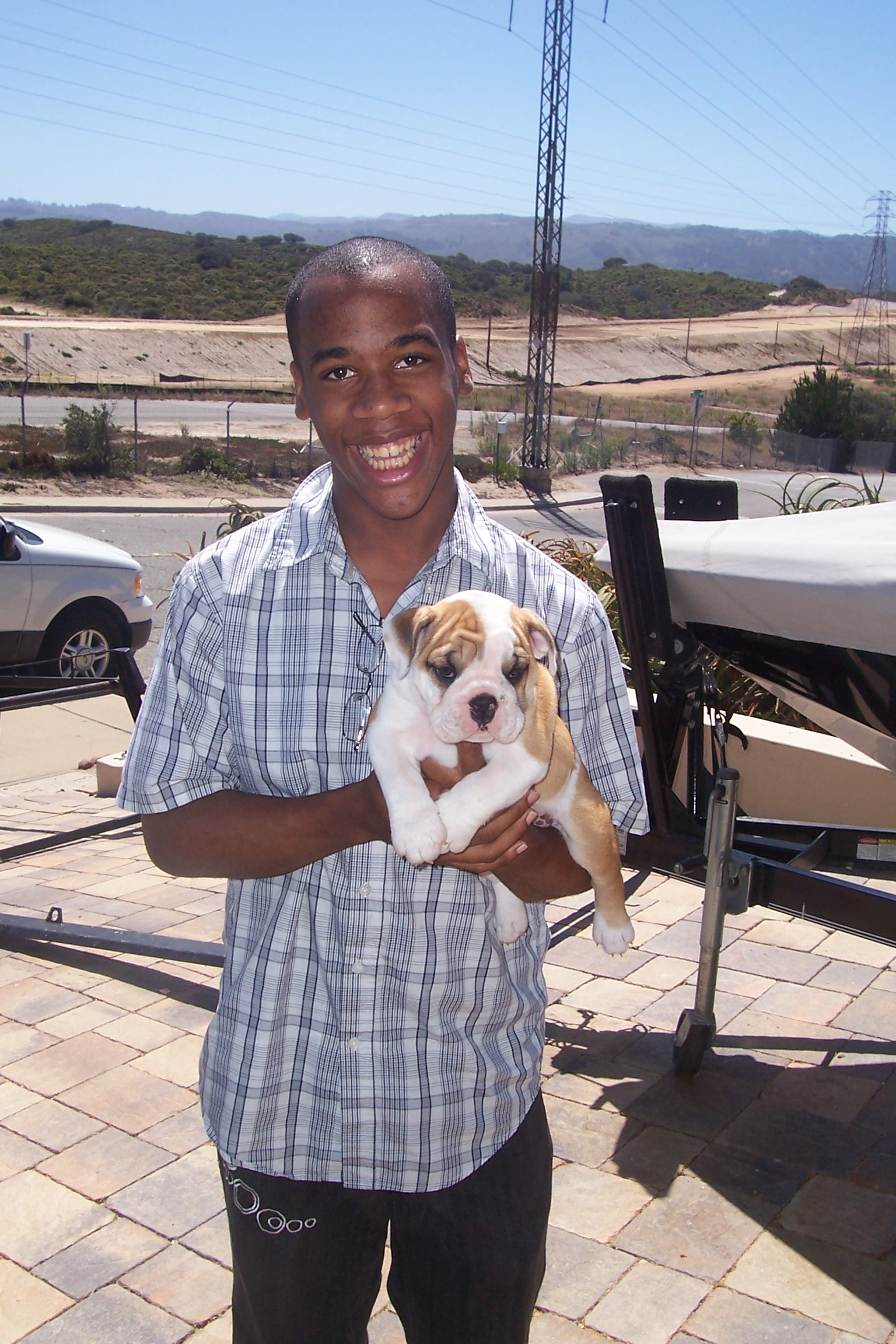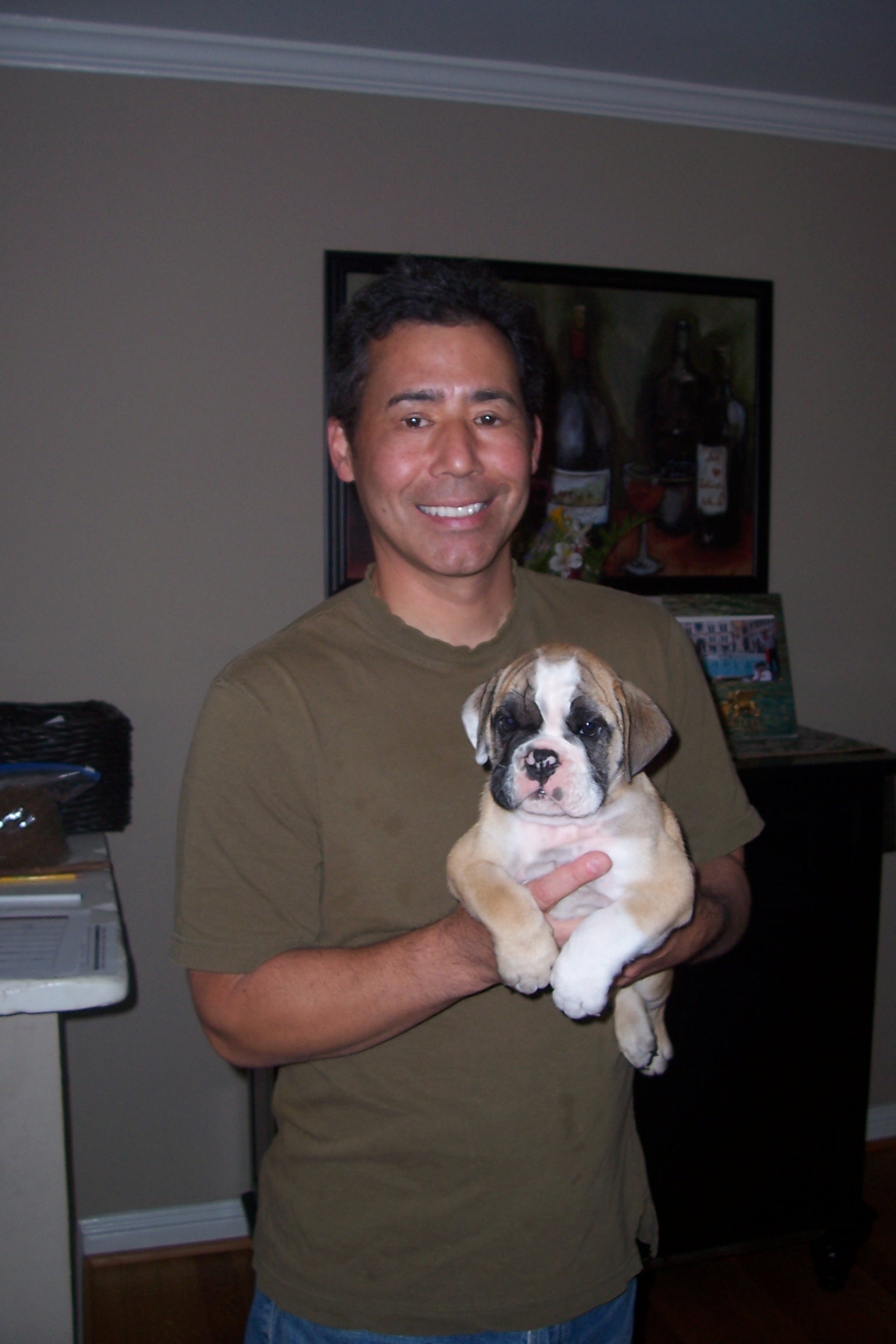 This is Art (above) and his new puppy, Tubbs, living in Monterey.
Pictured below are Devin and Sabrina with their new little guy, taking him home in Sacramento.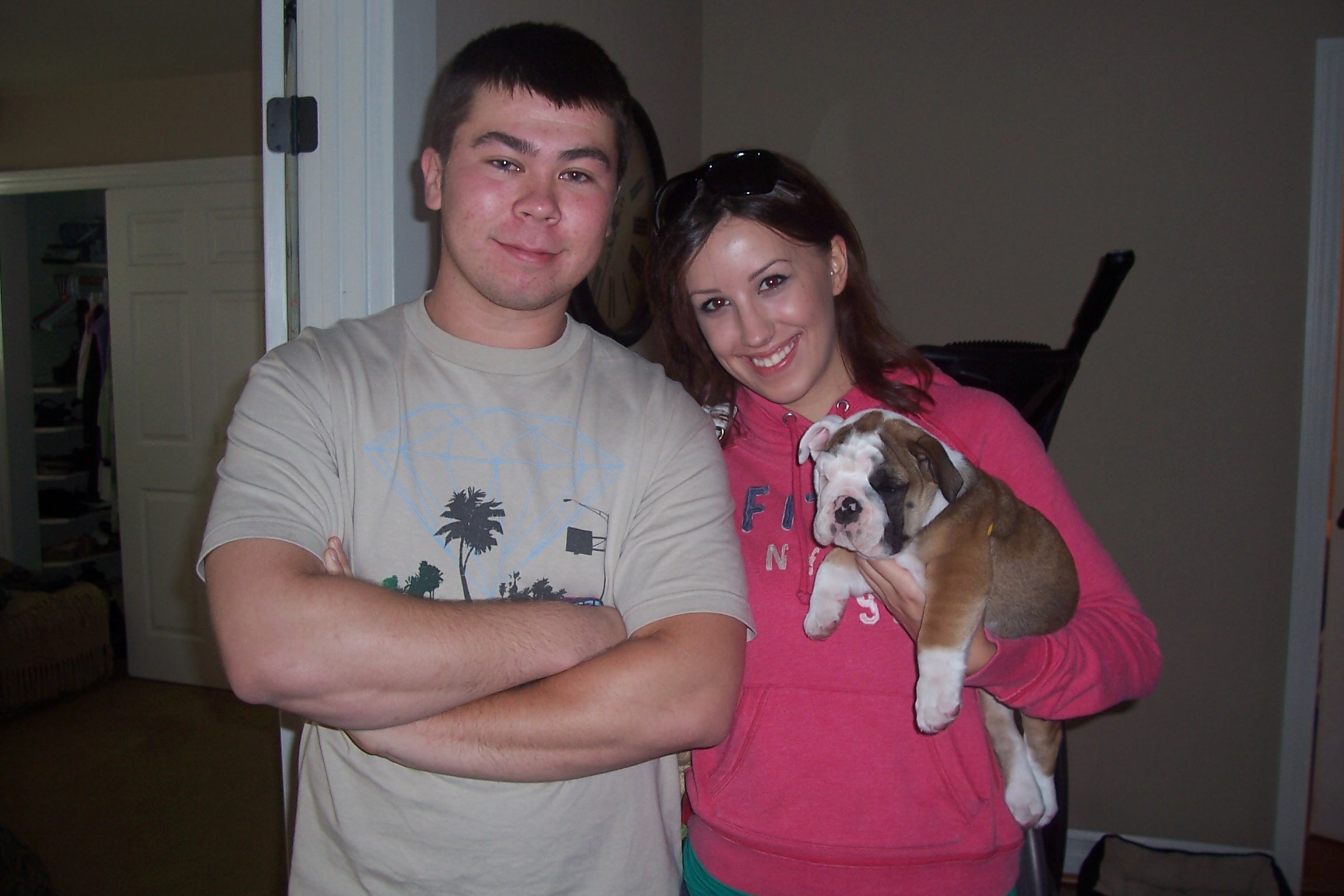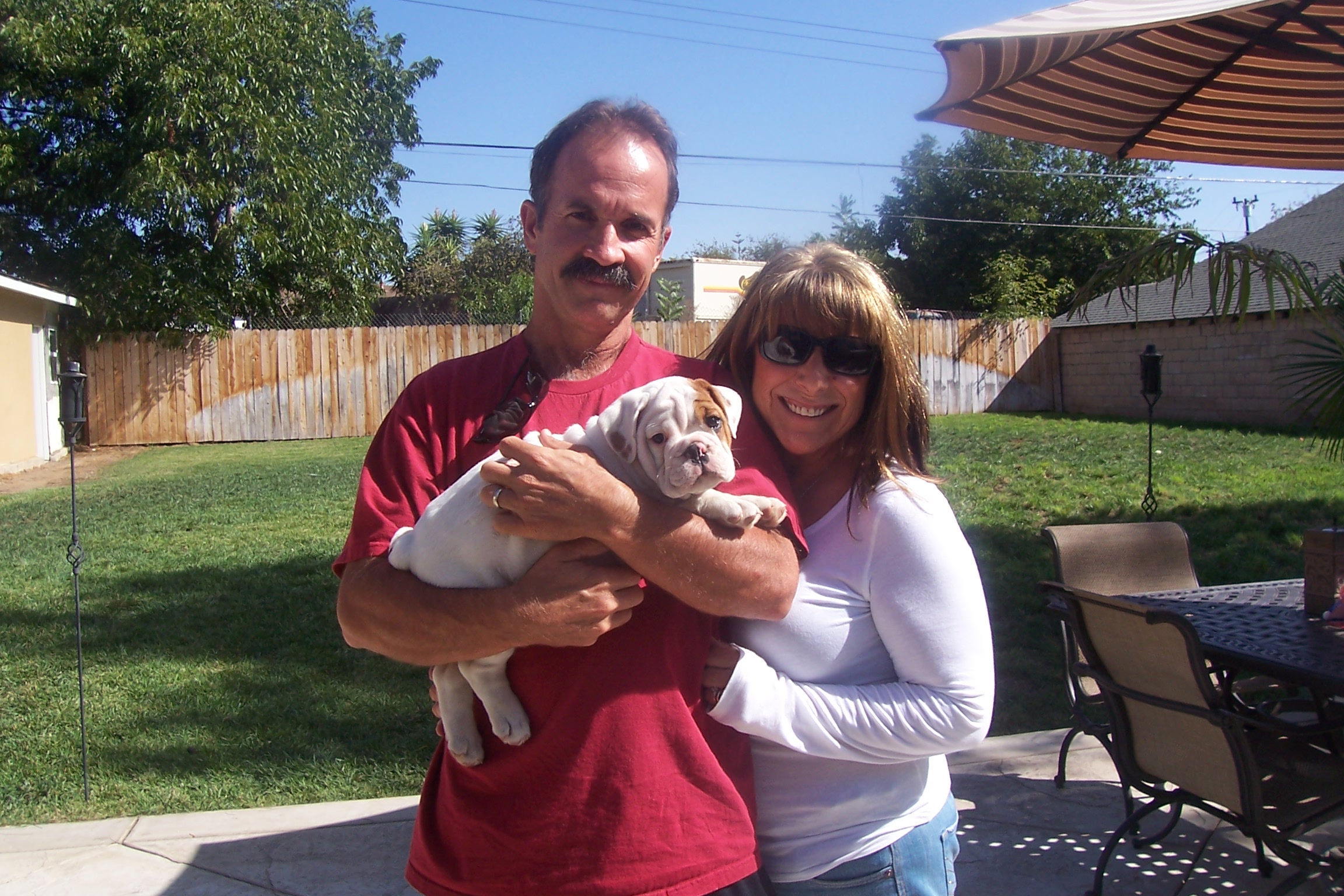 Pictured above is "Steeler" with his new family in Southern California, the Burtons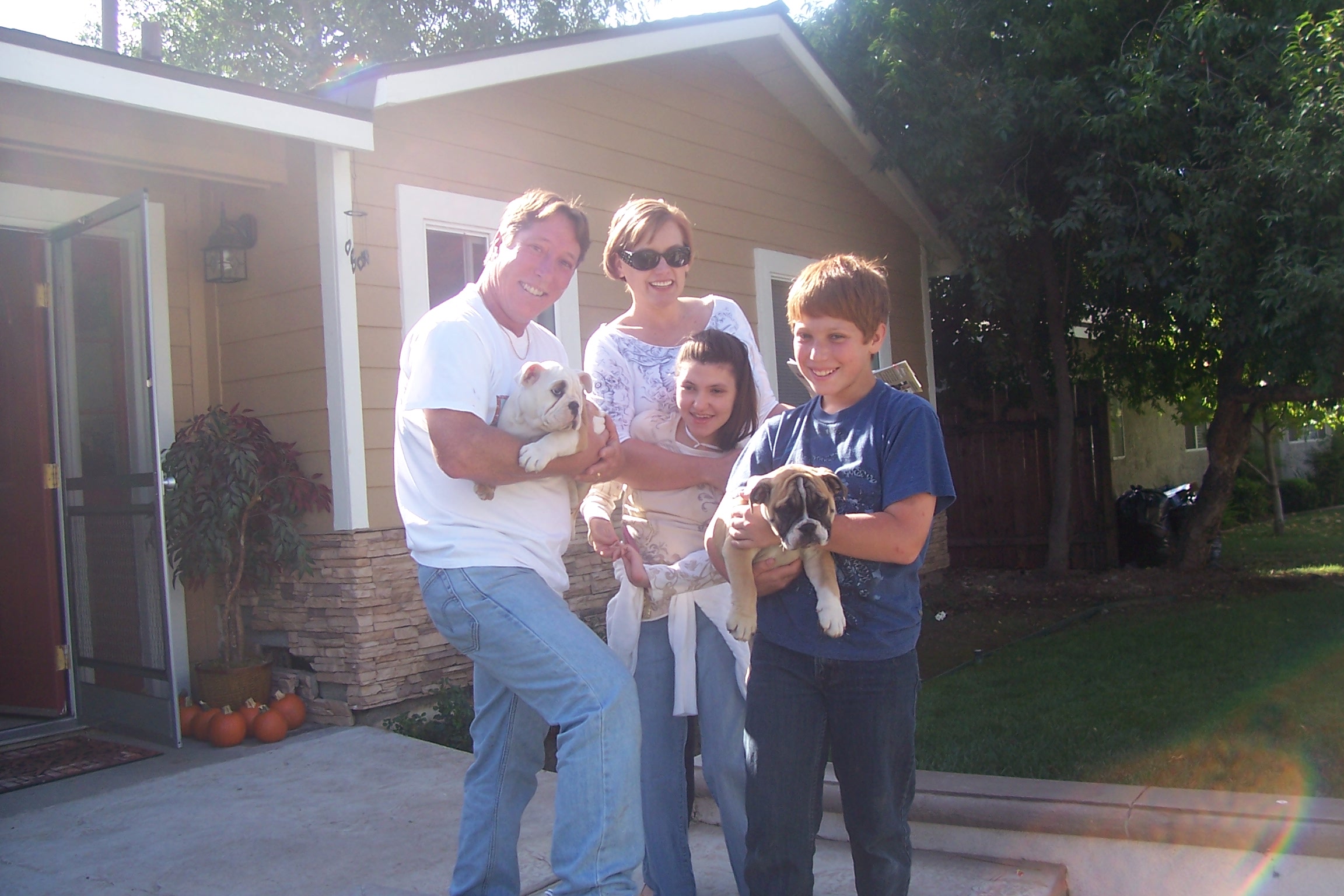 Pictured above is the The Crowell Family with their two new puppies in Southern California
Below is Bishop Ronnie with his two adorable babies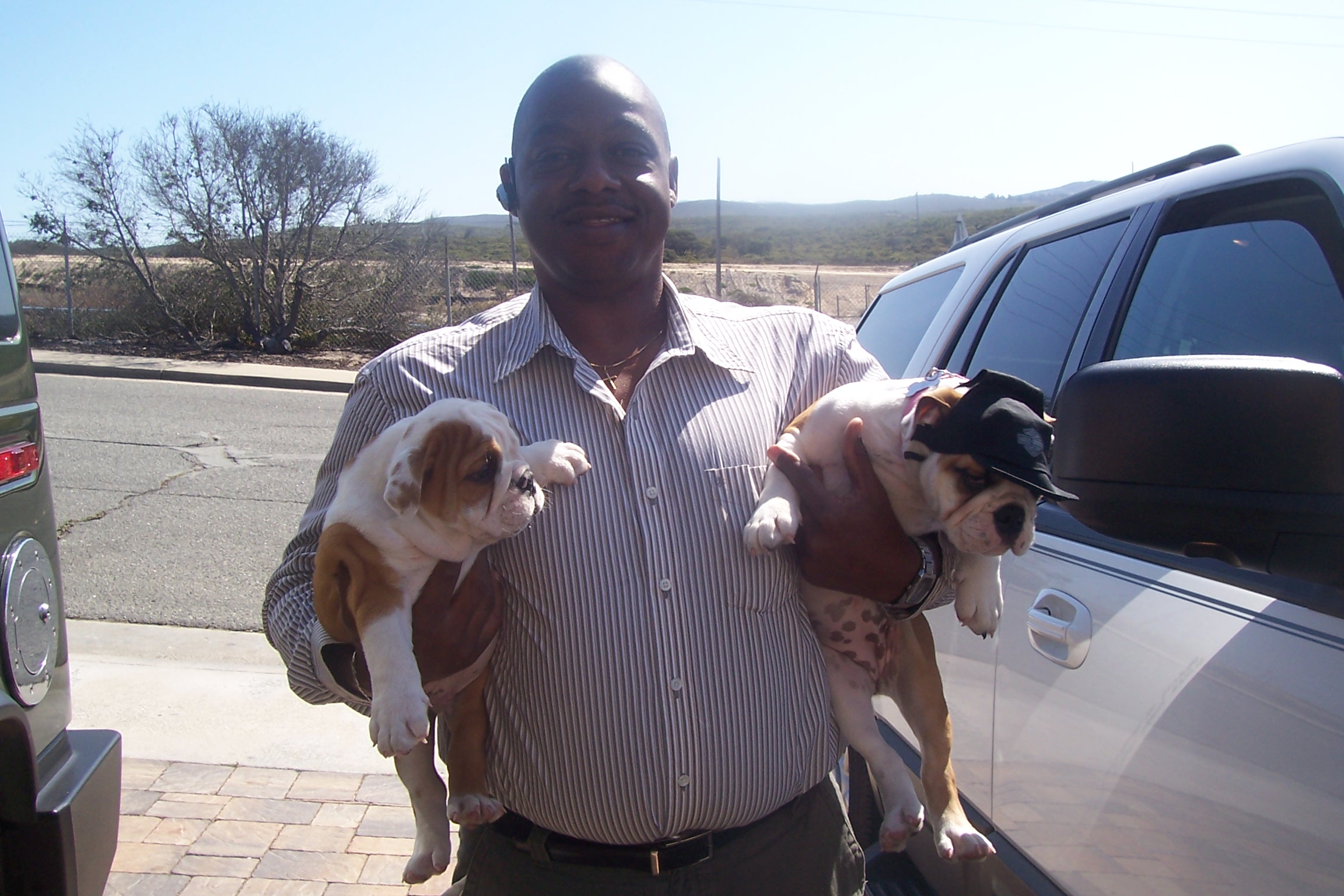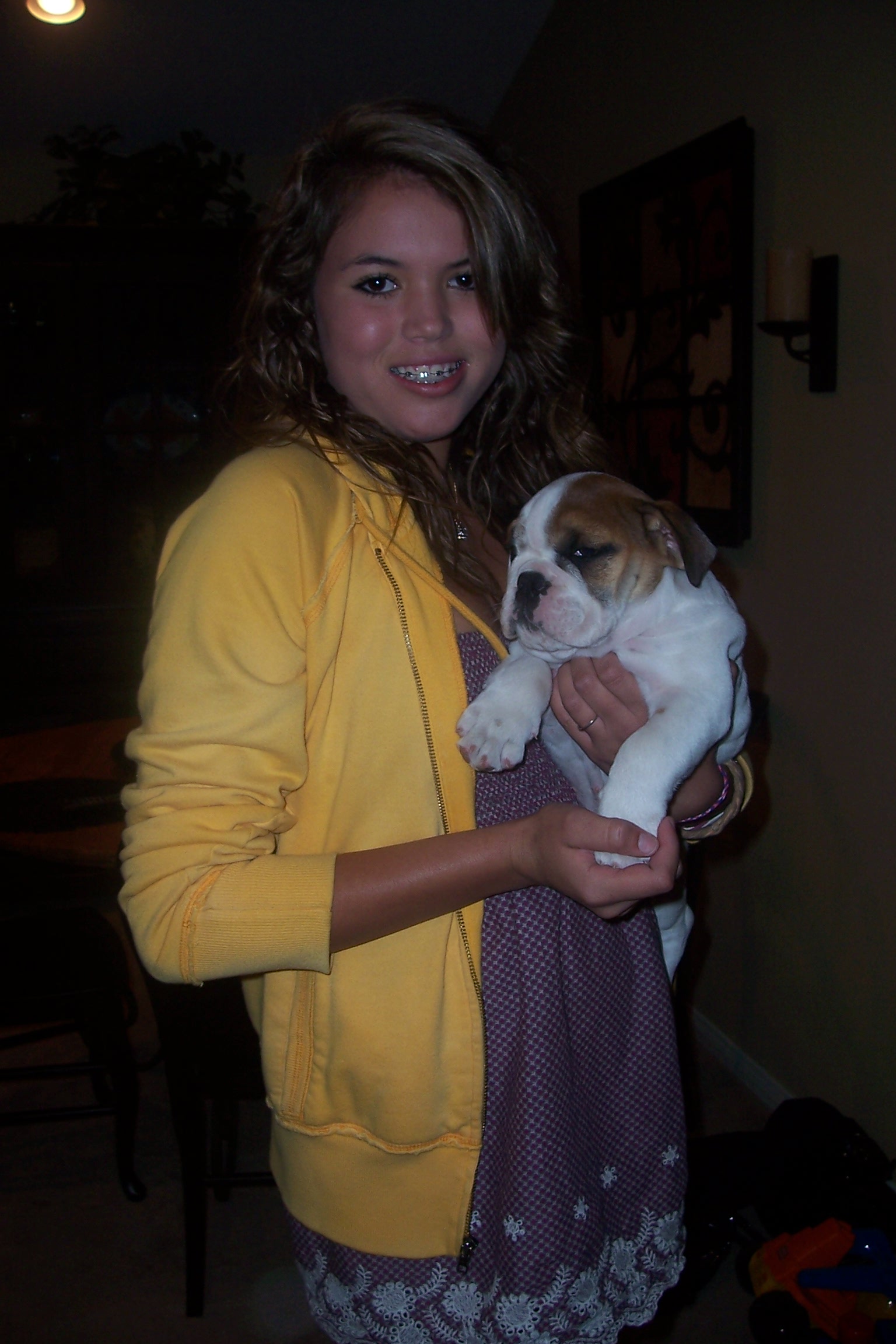 Above is Olivia in Southern California with her new baby boy
Below is Heather and Moez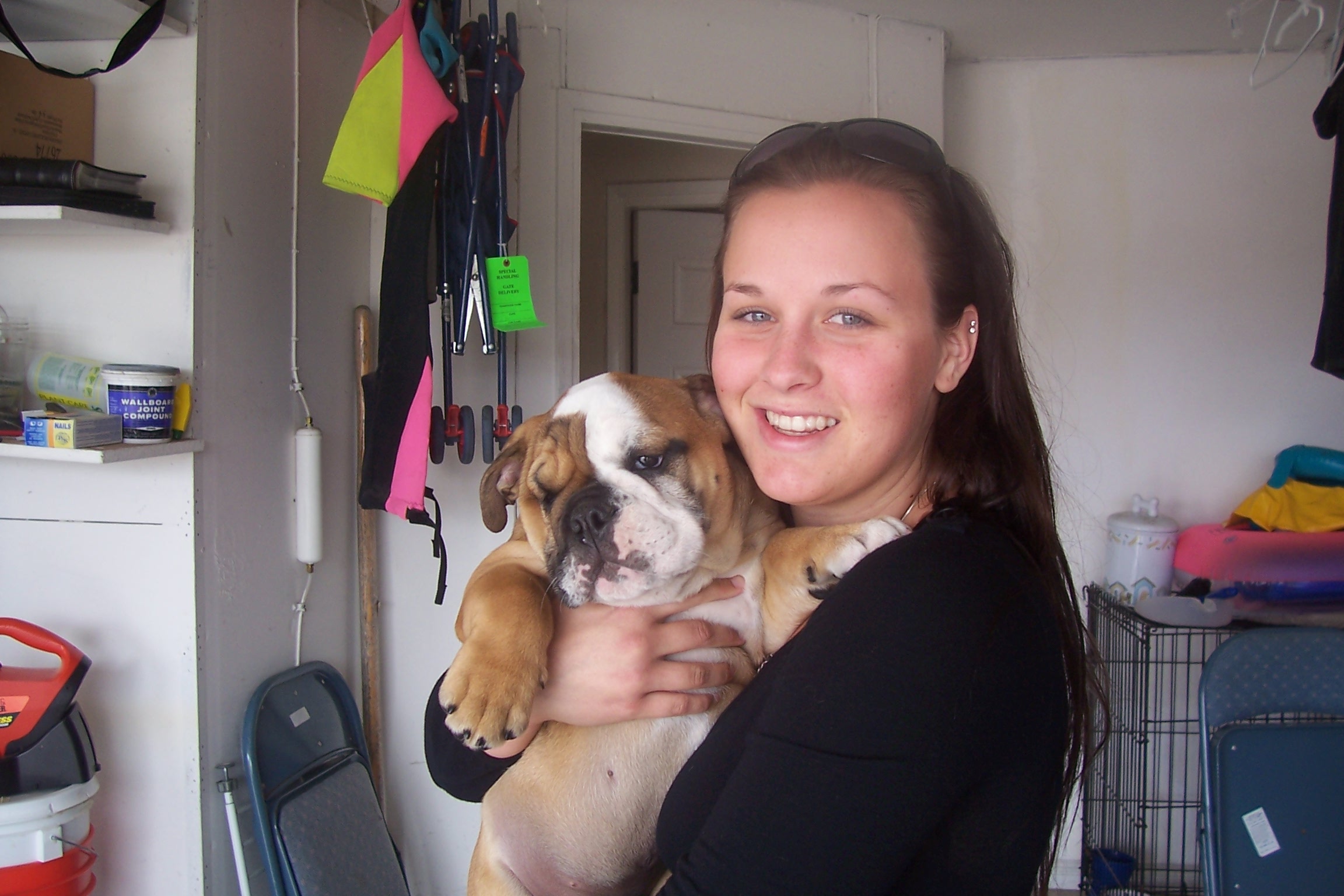 Chili is below with his new Mom and Dad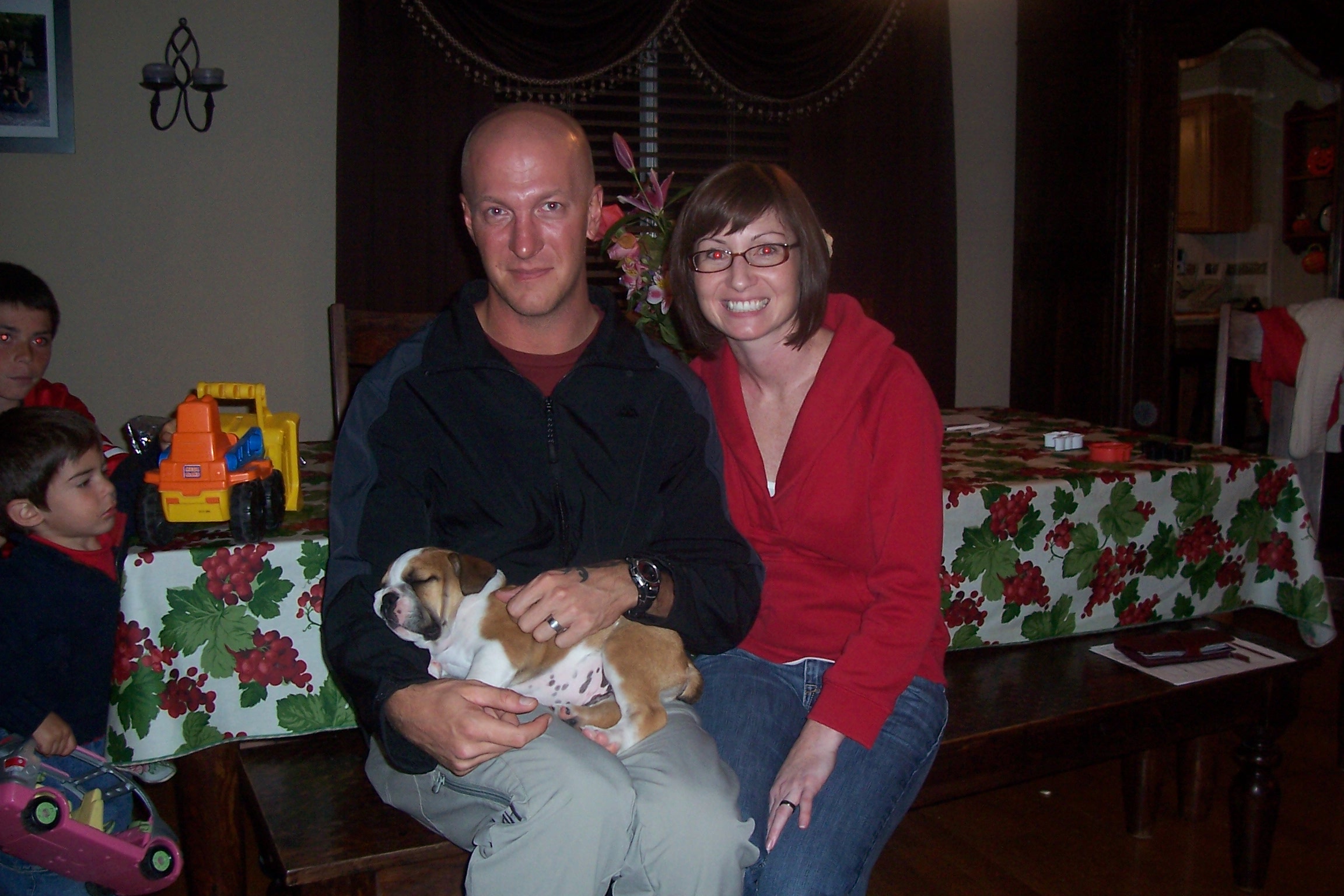 Pictured below is Daisy with her new family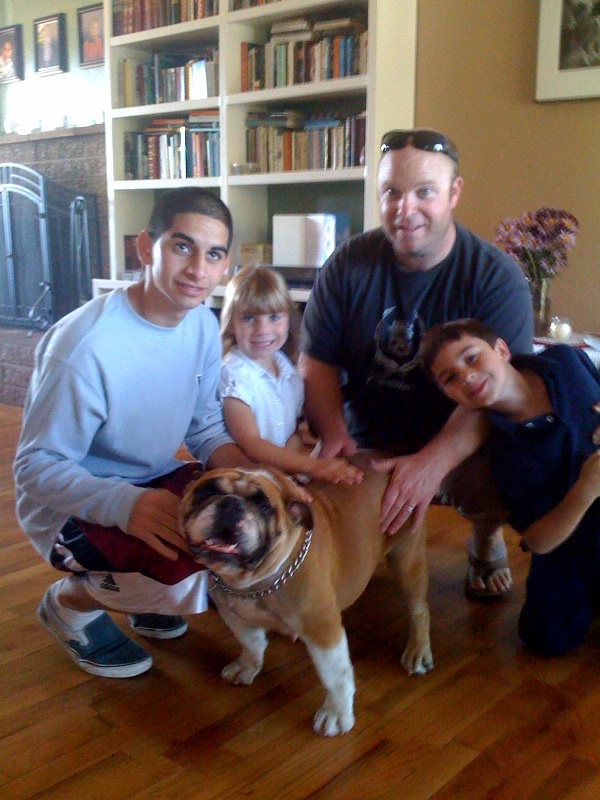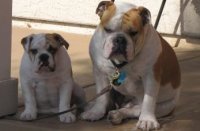 Pictured above is Bella and her new brother Duke.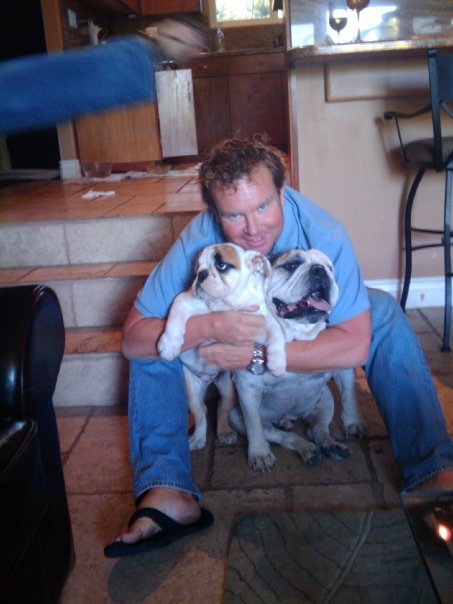 Pictured above is Lola wth her new brother Loui and dad Eddie